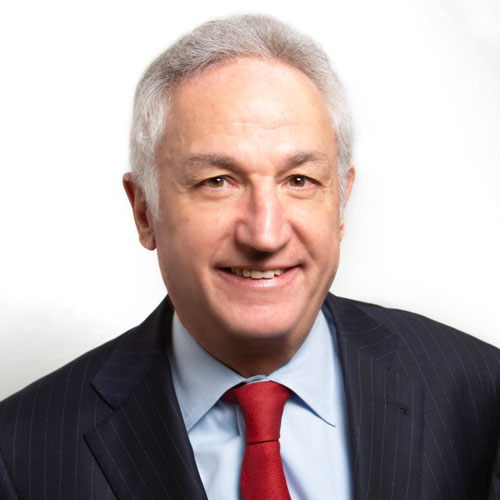 Meir Freund is a Founding and Managing Partner at Manhattan based Katz Leidman Freund & Herman.
Over the past 40 years, Mr. Freund's practice has concentrated on helping injured New Yorkers recover lost income, recover awards for permanent injuries, and pay medical bills as a result of workplace accidents. Mr. Freund is passionately dedicated to obtaining full and fair compensation for injury victims and their families. He prides himself on providing each client with the individual attention necessary for a successful resolution, to maximize their compensation.
Mr. Freund's firm has successfully represented thousands of clients in workers' compensation and social security disability proceedings, as well as personal injury cases, throughout the New York City Metropolitan area, Long Island and Westchester.
Whether you have been injured on a construction site, in an office building, while driving a vehicle, or a loved one has passed away from an accident, Mr. Freund can help you recover the total compensation you and your family deserve.
Brooklyn Law School, Brooklyn, New York
Workers' Compensation
Social Security Disability
Personal Injury
Construction Accidents